Crimsonic is a rock band from Helsinki, Finland, started in 2010. Their music has a lot of influence from both modern and classic arena rock. A Crimsonic song is a perfect harmony of energetic guitar riffs, catchy melodies and emotional lyrics.
Crimsonic is currently releasing singles from their upcoming second album "Heartsbury". The album is produced by a well-known Finnish rock producer Hiili Hiilesmaa (e.g. HIM, Apocalyptica, Sentenced) and vocal recordings have been produced by Sampsa Astala (e.g. Lordi, Stala & SO.).
The first single, "Real Heroes" is dedicated to all who do their everyday job among people, despite the pandemic, thus risking their own safety and health. No matter how daunting and tiring every day may seem, they push forward and do their job – and much more. "Real Heroes" is our way to say thank you!
"Real Heroes" has been mastered by Grammy-awarded mastering engineer Ted Jensen (e.g. Norah Jones, The Eagles, Green Day, Evanescence) at Sterling Sound, Nashville, US.
The next single will be released during June 2021.

Stream our music in various services: https://sng.to/crimsonic
Download links for "Real Heroes":
Download "Heartsbury" cover art


Photos © by Elsa Wellamo Arts
Download larger promo pictures by clicking them.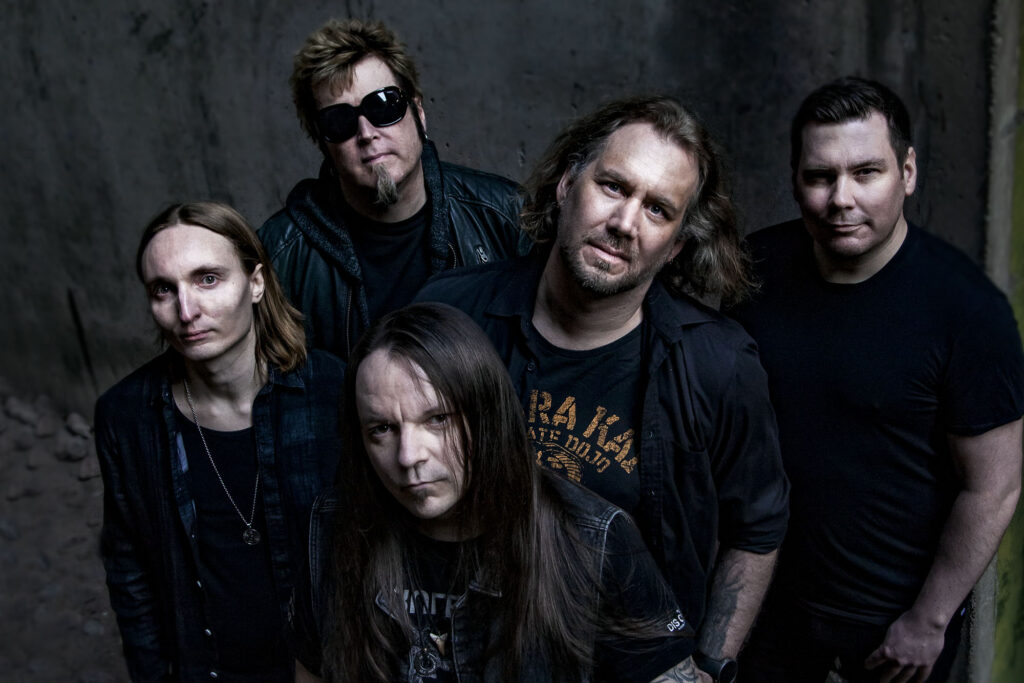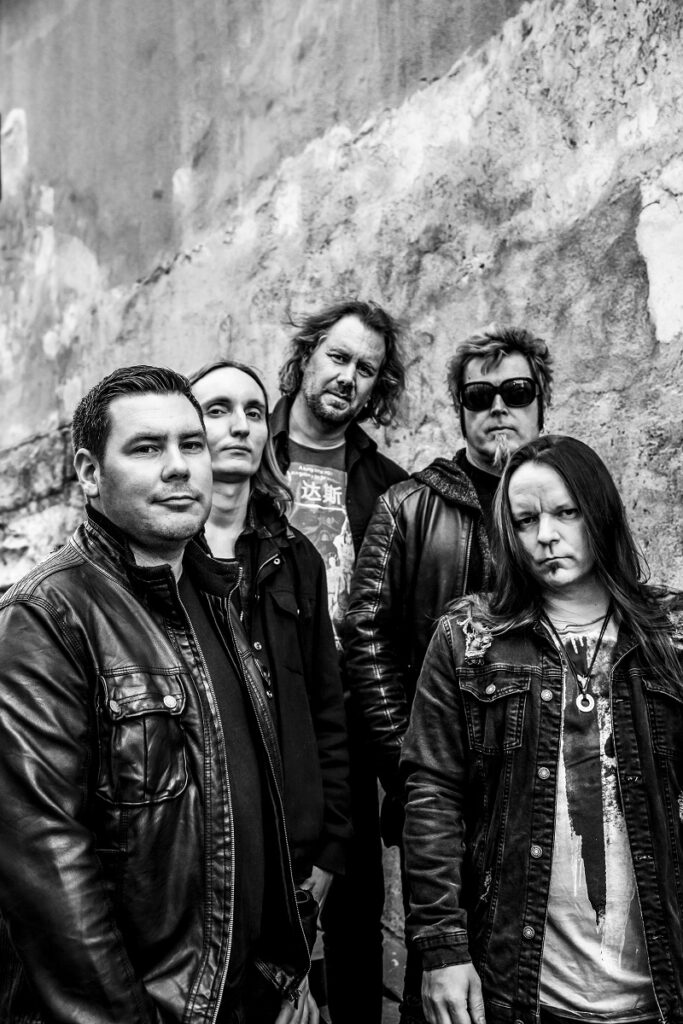 Website | Facebook | Instagram | Bandcamp | YouTube

info (at) crimsonicband.com