Crimsonic is a rock band from Helsinki, Finland, started in 2010. Their music has a lot of influence from both modern and classic arena rock. A Crimsonic song is a perfect harmony of energetic guitar riffs, catchy melodies and emotional lyrics.
Crimsonic is currently releasing singles from their upcoming second album "Heartsbury". The album is produced by a well-known Finnish rock producer Hiili Hiilesmaa (e.g. HIM, Apocalyptica, Sentenced) and vocal recordings have been produced by Sampsa Astala (e.g. Lordi, Stala & SO.).
The third and newest single "Inside Out" represents the easier side of the band musically. The song remains very faithful to Crimsonic's sound, while also having some echoes from AOR and American southern rock, such as Tom Petty and the Heartbreakers. The story sums up all the feelings any die-hard sports fan has for their team. Being a fan is indeed a bumpy ride.

Stream our music in various services: https://sng.to/crimsonic
Download links for "Inside Out" (released 30.7.2021):
Download links for "Hey Now!" (released 24.6.2021):
Download "Heartsbury" cover art


Photos © by Elsa Wellamo Arts
Download larger promo pictures by clicking them.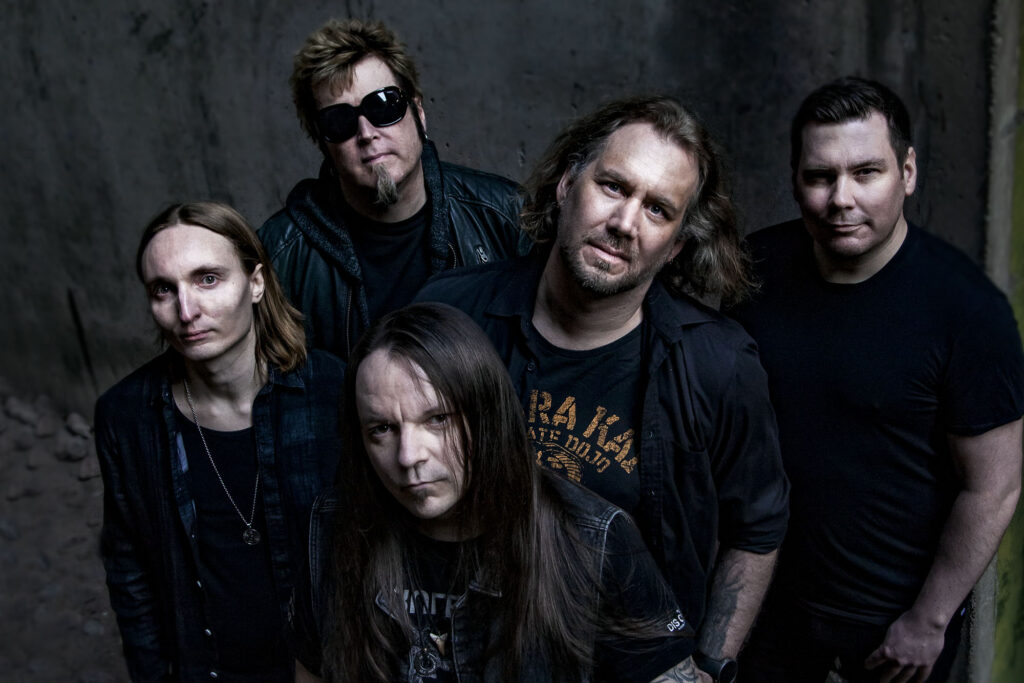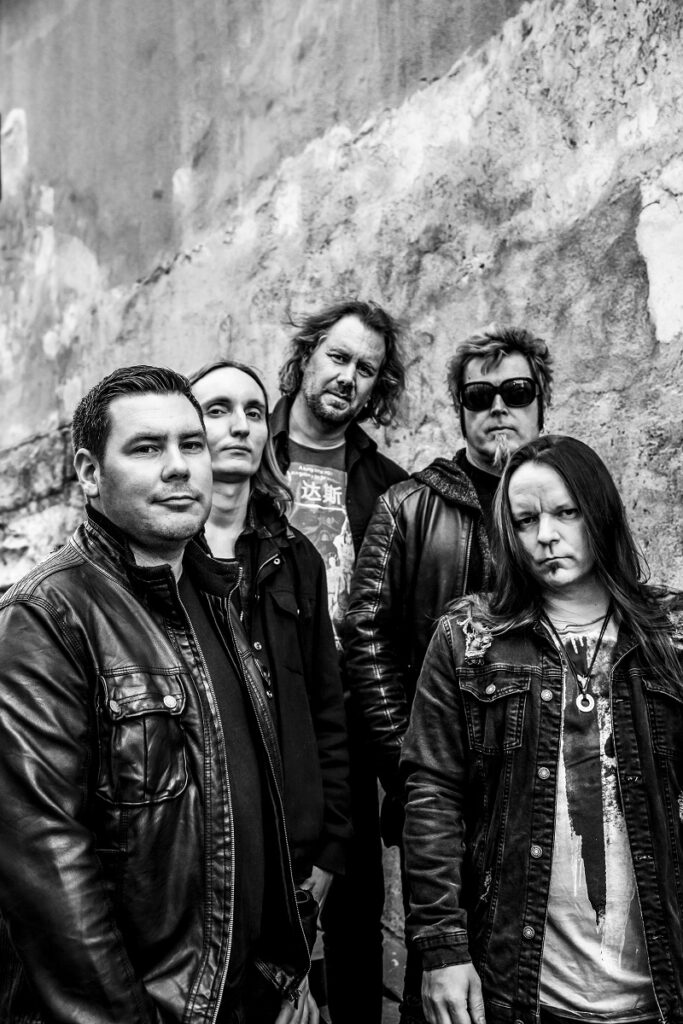 Website | Facebook | Instagram | Bandcamp | YouTube

info (at) crimsonicband.com