Crimsonic is a rock band from Helsinki, Finland, started in 2010. Their music has a lot of influence from both modern and classic arena rock. A Crimsonic song is a perfect harmony of energetic guitar riffs, catchy melodies and emotional lyrics.
Crimsonic is currently releasing singles from their upcoming second album "Heartsbury". The album is produced by a well-known Finnish rock producer Hiili Hiilesmaa (e.g. HIM, Apocalyptica, Sentenced) and vocal recordings have been produced by Sampsa Astala (e.g. Lordi, Stala & SO.).
"Heartsbury" will be released during 2022 and the band are planning a tour to support the release.

Stream our music in various services: https://sng.to/crimsonic
Download links for "When You're Gone" (released 25.3.2022):
Download links for "Place Where You Belong" (released 14.1.2022):
Download "Heartsbury" cover art


Photos © by Elsa Wellamo Arts
Download larger promo pictures by clicking them.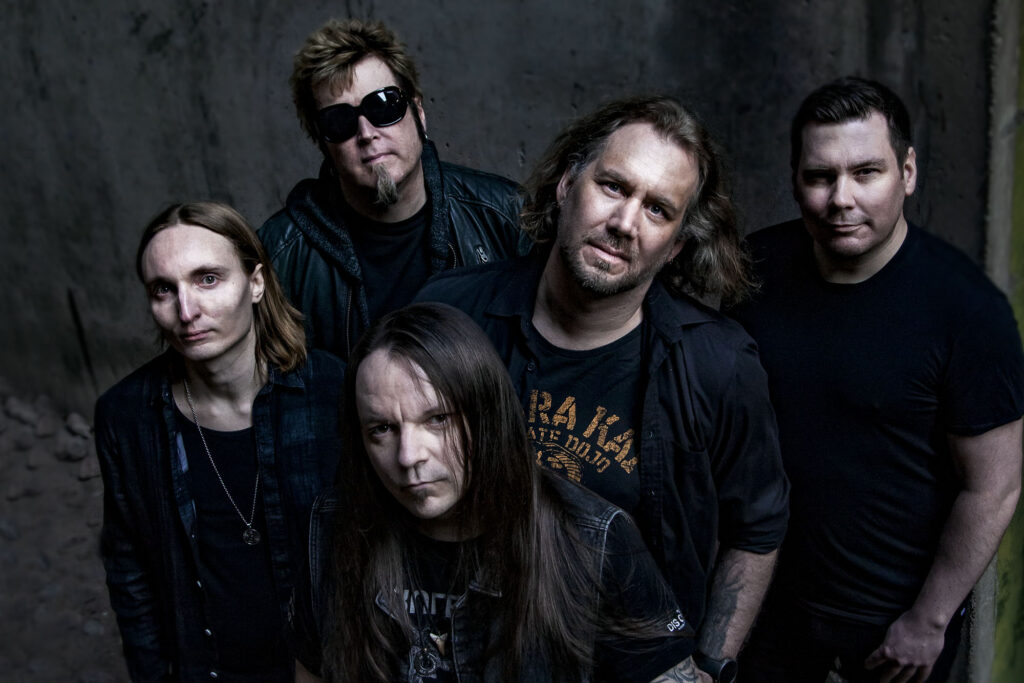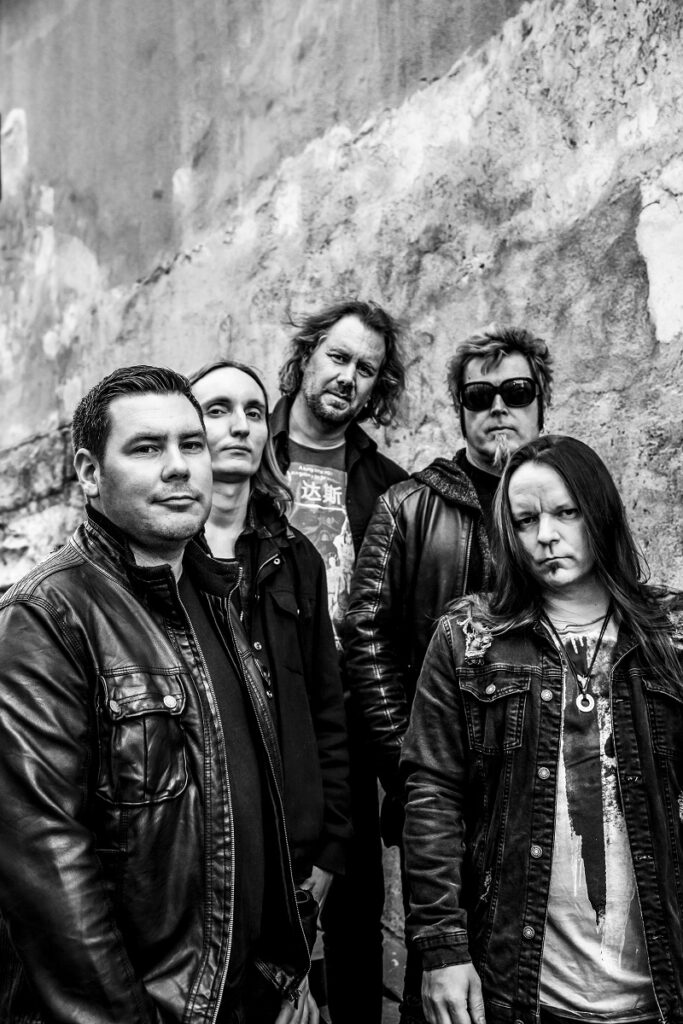 Website | Facebook | Instagram | Bandcamp | YouTube

Booking and management:
JVR Agency Oy / Joonas Rinne
+358 40 93 43 242
joonas (at) jvragency.com
Other:
info (at) crimsonicband.com